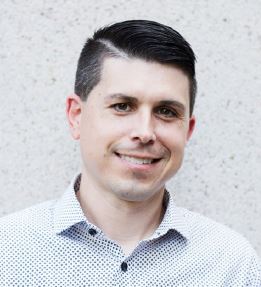 Steve Vollman
615-517-5263
Steve has 13 years of real estate, investment, flipping, and property management experience. He brings a detailed and systematic approach to each and every transaction. While many investors and realtors keep their hands clean, Steve has rehabbed kitchens, fixed rot and termite damage, gutted homes, and much more all with his own hands.
So why is this important? Experience matters and Steve has seen the best and the worst case scenarios. He has the knowledge, tools, and resources to tackle any situation. Steve understands large scale investment rehabs all the way down to the DIY flip.
Being dubbed by his peers at Vanderbilt's Owen School of Management as a person with "Mad Negotiation Skills", he can win deals and bring you the property you desire.
Again, why is this important? With the Nashville real estate market being so fierce, as a buyer you, need someone that isn't afraid to jump in and win on your behalf. As a seller you, need someone that can strategically think through scenarios to maximize your deal.
So why give Steve the opportunity to help you meander through the murky waters of your next real estate endeavor? He treats every person and every situation just like his own. He values personal relationship and desires nothing more in his business than a repeat customer and referrals from past and present clients. But what matter most in his career is that when Steve goes home at night he can honestly tell his wife and children that he stood as a man of utmost integrity.